Geneva on the Lake Inn, above, is an elegant and irreplaceable historic villa renovated by William Schickel, a designer nationally recognized for his work with residences, commercial buildings, churches. He holds prestigious architectural awards for major renovation designs for noted historic structures in the U.S.
The design Mr. Schickel chose for the website built by I Love Inns reflects the elegance and warmth of his world-class inn. It is also tuned in to the handsome collectible Stickley furnishings. Every piece of Stickley furniture is a custom work of art.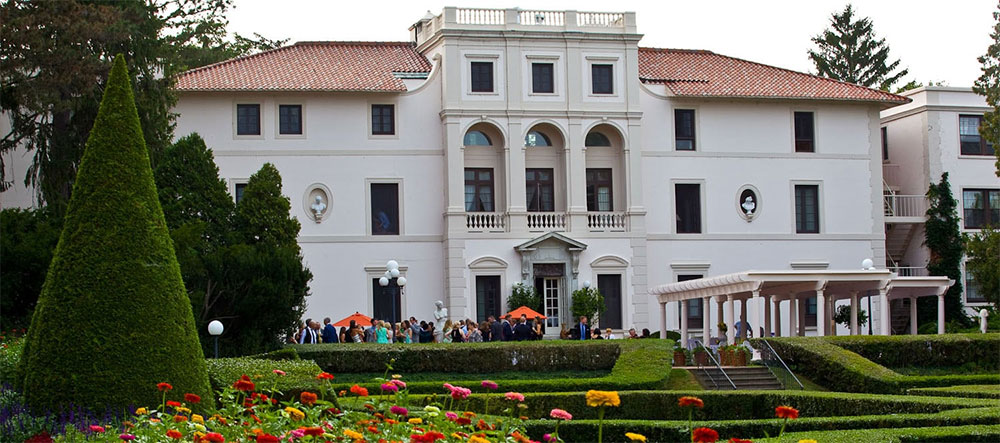 In some ways we can say the same of our websites – Each is a custom work of art, reflecting the uniqueness of each inn and innkeeper. Of course, that's what keeps it interesting and fun for our team!
Our Mission with websites is to remove technology roadblocks that hold back some of America's best innkeepers.
Innkeepers Testimonials For Websites Built by i Love Inns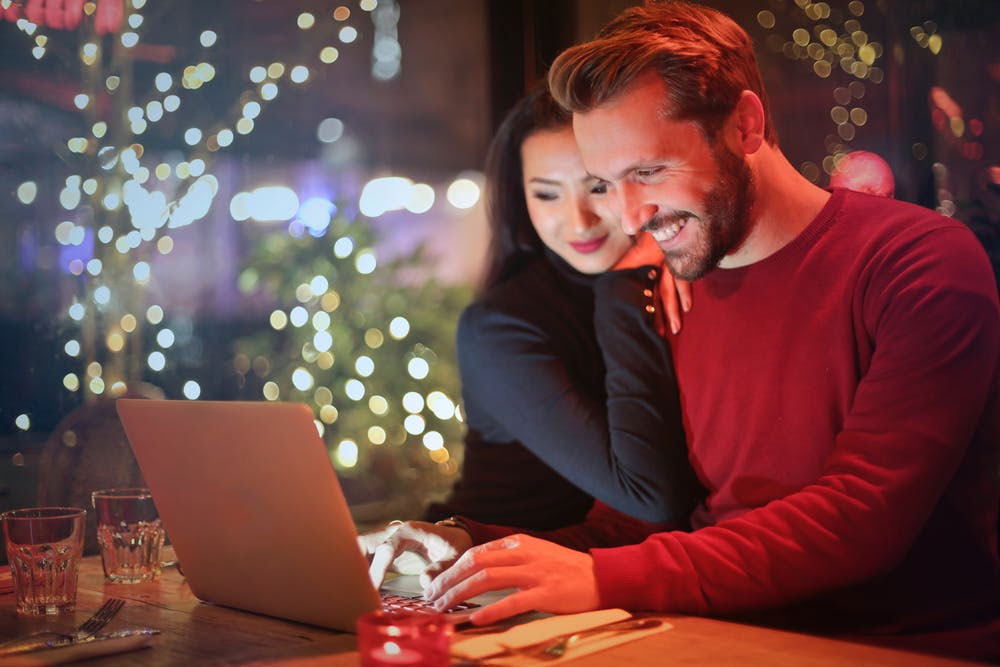 "I just love my new website! You did everything you promised. It is exactly and more than I thought possible. You worked with me through so many details to make my website what I wanted to show. I use to think I loved my old website, but you created a beautiful and up to date website. It has all the bells and whistles a new website should have. I can't thank you enough."
"I looked at a lot of inn websites and then I finally found something I really liked. It was absolutely beautiful! When I scrolled to the bottom and I saw that it was built by iLoveInns, I burst out laughing because I had already been talking to Diane at iLoveInns!
"Our income is up 378% from last month!" Calif. Innkeeper
"Our experience with you is head and heels above xxxxx."
"It looks great! We looked at our new website today and it looks great! I have a few questions and changes." Ohio
Beautiful Work You Do "I saw the beautiful work you did on Canyon Villa, the newest Select Registry member, and I knew I wanted you to work on our site. That is what the industry needs, a web design firm that helps the smaller inns." Oak Hill, Darlene, owner
Driving More Reservations -"Kath says time and time again, the website that you and your team at iLoveInns created are DRIVING more reservations! Thank you very much; we are very grateful to have had the opportunity to find you, trust you and work with you."
High Level of Reservations – "With your help, we've reached this (high) level of reservations."
Booking All the Time – "Thanks to our wonderful new website, we are booking all the time!!"