4 Keys to A Successful New Website
Below are reflections by Dave Pollack on the process of building his website with iLoveInns.
Four keys to successfully designing, building, and launching our new site.
Programming & Creative – I Love Inns provided an exceptionally capable team to handle the programming and, when we lacked vision, they provided the creative direction we needed.
Communicating the Vision – The second key was communicating to the programming team the desired user experience. We spent quite a lot of time looking at other websites to find experiences that we found appealing as users.
Concentrated Time – Third, we committed the time it took to fully collaborate with Diane and her team. Building a new site is a project in which momentum is very important.
Updating Photos – In parallel with working with iLoveInns we also updated all of our photo assets.
Here's an example: We learn how to do things on our own site, such as building our own book direct pop-ups.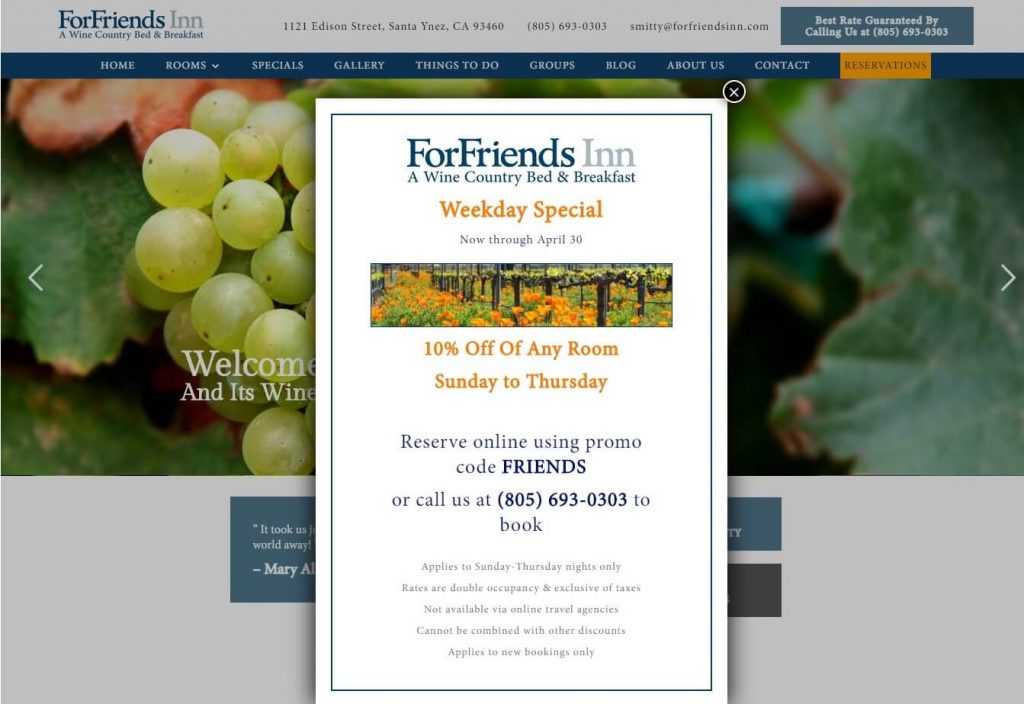 We learned how to add photos to our gallery – and much more. Usually when we have i Love Inns do something, they also show us how to do it for the next time.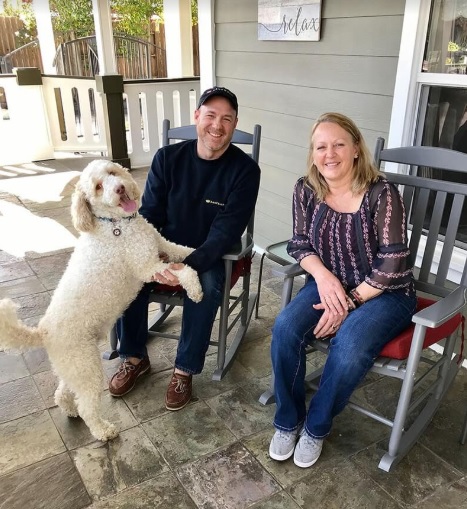 Dave and Katie, ForFriends Innkeepers
"We launched the new site in July 2018. Although our previous webmaster did not provide formal analytics, we believe that traffic to our website is 4x-5x that of the old site."
More comments:
A Multitude of Book Direct Messages – "Our new site now receives over 1,000 visitors per month where they find a professional and polished image along with a message that is consistent across all of our digital listings. Importantly, our new site allows us to communicate directly with prospective guests in a multitude of ways. The importance of this cannot be understated as we work daily to spread the 'Book Direct' message.
Former Website Was Dated – "It lacked the responsive elements needed to draw visitors to the site and to keep them there. The small and friendly firm that had initially designed and hosted our site had long ago been absorbed by one of the conglomerates which made obtaining support nearly impossible and always disappointing. In addition, our old site wasn't connected with any of the analytic tools available to track important site metrics. We have gone from flying blind to being fully informed and excited about the road ahead. I Love Inns to the rescue!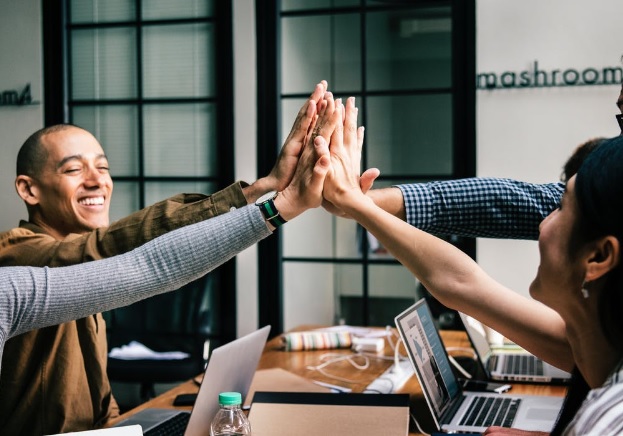 What We Hear About i Love Inns Websites
Looks Amazing "I just wanted to say that the new website looks amazing." Karen, hotel manager
Ready to Launch "Dear Diane, We are away for a few days. Thanks so much for EVERYTHING!!! You are the best! As far as we know we are good to go! I feel like you are family! You can be our guest anytime if you are ever on the east coast!" Doug and Louise
The Website You Built and New Website In the Makings – "BTW, I talked with Dave O'Reilly and he is very happy with the new site you built him. I took a peek, nice job. I'd like to use his version of the weather widget on the site you're doing for me, I think." Jonna, Olde Rhinebeck Inn, NY
Site is Looking Great "The site is really starting to take shape and is looking great, thank you for your patience and rallying your group to pull this all together."
Happy About Website Investment "We are glad we made the investment. We are signing up for the maintenance plan on our website. We can handle all the basic stuff, but when we need help with more difficult items, it will be good to know I can call on iLoveInns."
Unhappy With Current Webmaster "My webmaster tells me she has to fix around 20 things every night to keep my website from crashing. Send me a proposal of what you can fix on my site."
Loves New Website – "I just love my new website! You did everything you promised. It is exactly and more than I thought possible. You worked with me through so many details to make my website what I wanted to show. You created a beautiful and up-to-date website. It has all the bells and whistles a new website should have. I can't thank you enough."
Driving More Reservations "Kath says time and time again, the website that you and your team at iLoveInns created is DRIVING more reservations! Thank you very much; we are very grateful to have had the opportunity to find you, trust you and work with you."
More Reservations "With your help, we've reached this (high) level of reservations."
Phenomenal "The results are so phenomenal!"
Exceeded Expectations "Diane, You and your team exceeded my hopes!"
Fabulous – "The iLoveInns websites look so fabulous!!"
Booking All the Time "Thanks to our wonderful new website, we are booking all the time!!"https://thecanyonvilla.com/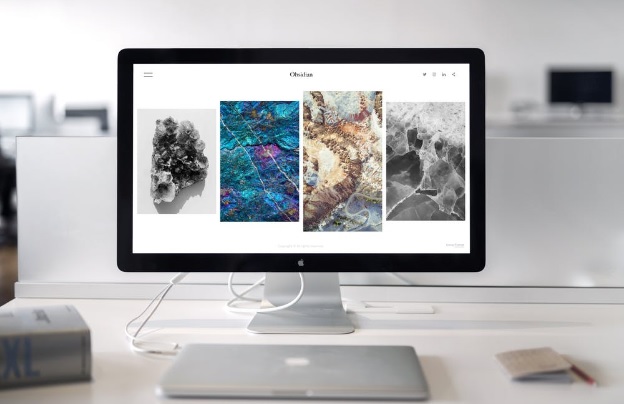 Great Design and Poor Seo or Sleek Back-End Coding and Awkward Design
Usually High-End, Expert Design an Expert Google Signals Are Not in the Same New Website.
We see so many websites every week and in general they are either beautiful to the eye with poor SEO or good back end structure and awkward design or the same look as hundreds of other inn website.
Yo u don't have to choose "clunky" design so you can have great SEO.
One of our goals when we build a new website is to give Top Design for the one of a kind inns we work with as well as providing coding that signals all the right cues to Google – such as fast loading photos, proper title tags, etc.
The solution is to contact Dringler@iloveinns.coim. You can also call our office on the left Coast at 949-481-7276